Interior design trends for 2022
Who doesn't like to live in a cosy and comfortable space which feels like home not only for our family but for our friends too! On the other hand, working in a comfortable office, with trendy and professional work stations adept with just the right kind of lighting–not too bright, not too dull–also makes us feel good. In fact, some scientists believe that a 
comfortable office has a direct impact on the productivity of employees
[1]
. And above all, a well-designed space is the best way to make the first impression – be it on your professional clients or guests who visit your home. But, we all know, creating a comfortable home or office is not everybody's cup of tea. Making the right use of the available space, knowing which kind of lighting will work the best, which kind of furniture to choose and such other things requires expertise and knowledge. Planning to modify your home or office in 2022? We have put together 7 of the latest 
interior design trends
 which will help you create a 'wow' moment for whoever visits your place.
#1. Natural lighting and plants
Technically known as 'biophilic designs', using natural lights to their best potential and having plants around us will be in style this year. Why? The pandemic has taught us many things, foremost among which is to appreciate nature. Being forced to stay at home for weeks, we longed to be under the sun, enjoy the natural light and be around greenery. Creating a calming environment by the most efficient use of natural lights and having plants around us will help us relax and connect visually with nature – be it in the office or at home.
Here are a few fun facts about the benefits of seeing green
!
#2. Pastel colours
For decades, white and grey were the 'in-thing', dominating different kinds of living spaces. But those days are gone. Most professional architects opine that this will be the year of pastel colours. Different shades of brown will rule this year, bringing back the 70's look. Brown goes well with almost all colours – therefore, feel free to mix and match. You can combine brown with green or blue or other bold colours such as orange and yellow to create your unique combination. Let your imagination fly high.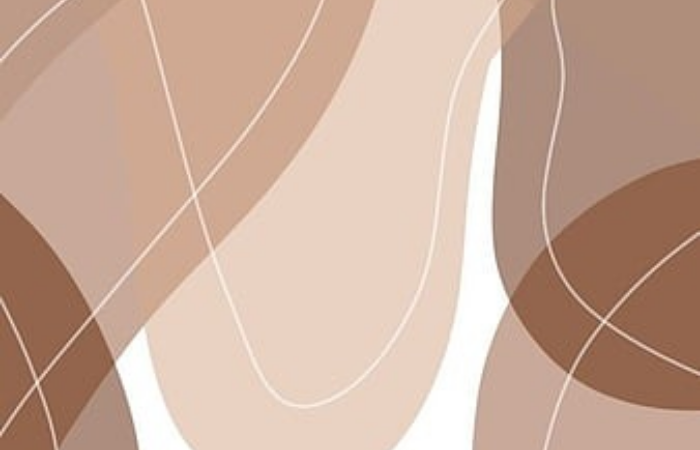 For inspiration, check out the: 
Why Brown Is the Color Taking Over Interiors in 2022
.
#3. Traditional design
Traditional designs have slowly made a comeback over the last few years. This year will not be an exception. Traditional designs have proven their merit in providing comfort to people with their nostalgia and timelessness. Things such as Victorian skirtings and antique pieces will play a role in reminding people about their roots. So if you have a piece of old furniture lying around in a corner, this is the time to give it a polish and show it off. It may become the centrepiece of your home – you never know!
#4. Nature-inspired surfaces
Another fall-out of being confined to the home and our increased appreciation for nature, this year natural surfaces will be more relevant. We are talking about marble, stoneware, terracotta and the likes. The raw, porous surfaces with the organic feel will provide a calming effect to the mind and soul. It will feel like being close to nature. Visually, it will be a delight too!
#5. Floral patterns
When we are going back to our roots and incorporating natural elements this year, how can flowers be far behind? Floral patterns will be in trend this year. It is making a comeback in different forms – through wallpapers, embroideries and others. People are enjoying flowers in multiple colours and patterns. If you are thinking of redoing the wallpaper of your room, now you know what to go for!
#6. Homework rooms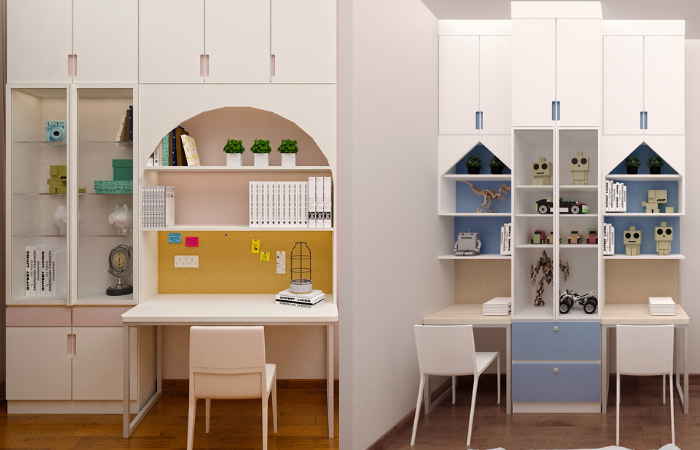 Children have been out of school for long since the pandemic hit. Although schools have reopened, there is no guarantee of their continuing to do so. Having a separate set-up for your child at home has become essential. Recreating the classroom feel at home will be a primary focus this year to remain prepared. People are incorporating things like interactive smartboards, mini-workspaces for attending online classes, high-speed Wi-Fi to create a cosy classroom space for their little ones. No matter how small the space is, giving them a feeling of belongingness is the key.
#7. Round is the shape of the year
This year, the round shape will be in focus – be it in furniture, lighting or office décor. According to 
professional interior designers
, the shape brings softness to any space creating a soothing ambience. From round sofas and round carpets to round conference tables, choose what suits your need.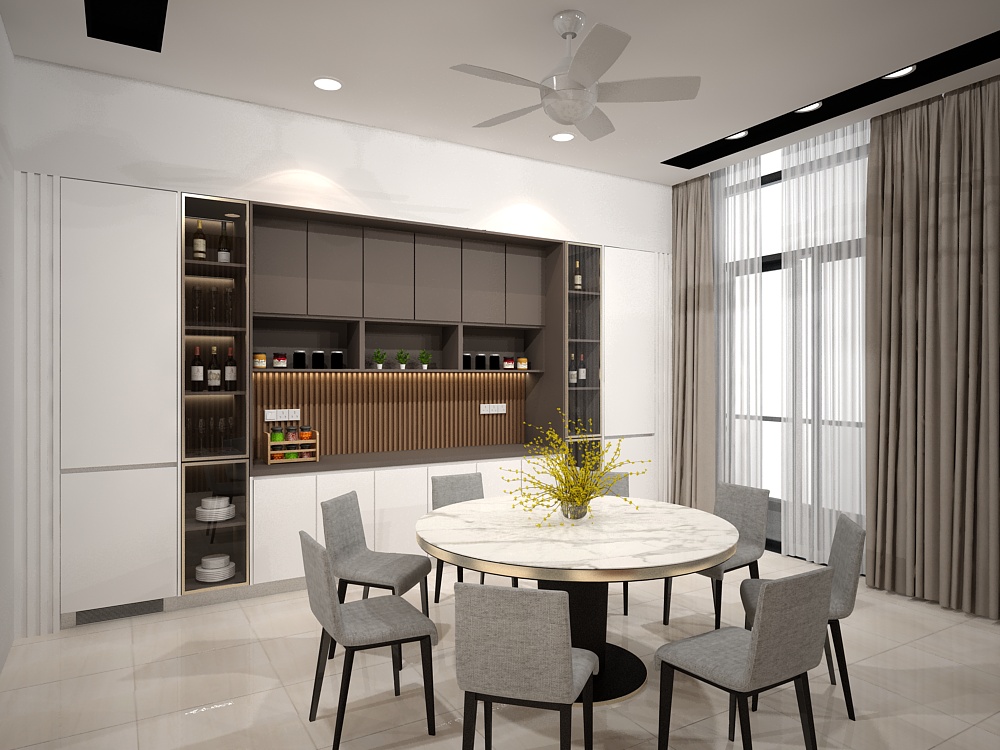 Need more ideas or an expert's help to go forward? You can seek the help of one of the most experienced interior designers of Kuala Lumpur – Ms Estee Lee. Her company, Three A's Interior Design & Décor, is one of the foremost 
interior design firms in Petaling Jaya
. Estee is an expert in creating comfortable living and working spaces for clients. Be it kitchen interior design, 
bedroom interior design
 or 
living room interior design
, Estee has the latest and most trendy solutions for all your needs.
Click here
 to get in touch with Estee and her team today!